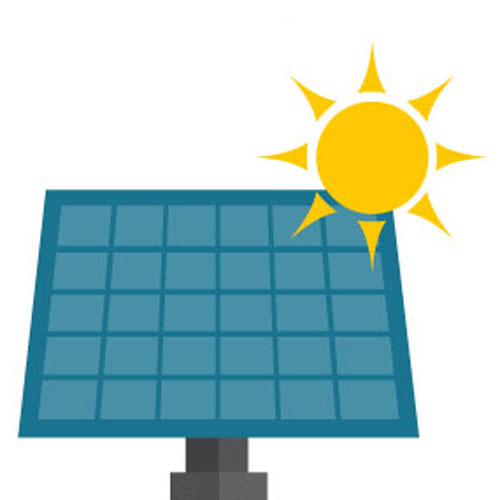 With utility costs rising, investing in a solar energy system is protecting your future today. B & G Mechanical Air Conditioning and Heating is proud to announce we now offer solar panel installation to help commercial and residential customers lock in their future energy cost and help improve the environment we live in. Solar electricity systems have come a long way in the last decade reducing system cost; utility companies are offering cash incentives along with a federal tax credit making a solar energy system more affordable for your home or business. B & G Mechanical Air Conditioning and Heating is working with the industry leaders in solar technology including: Mission Solar, SolarEdge, Jinko Solar, LONGi, Q CELLS, Hyundai Solar Panels and many more. Our enthusiasm about the technology is only surpassed by our solar panel knowledge and our highly detailed installations.
Before we begin installing your solar panels, we will set up an initial evaluation at your home to ensure you are a good candidate for solar energy. Our solar energy expert will also check the electrical status of your home and condition of your roof. We examine the roofing type, the angle, shading on the roof, along with many other aspects, including your energy usage history, in order to make sure that your solar panel installation is as seamless as possible.
Our team will work with you to create a maximum efficiency design plan for your roof. We will be able to answer any questions that you may have about the solar panel installation process, tax credits or available financing options. We will also take care of all necessary permits.
Let B & G Mechanical Air Conditioning and Heating give you a free solar panel evaluation today.